Merry Christmas and Feliz Navidad from the Halls!
We hope prosperity and health for you in the New Year.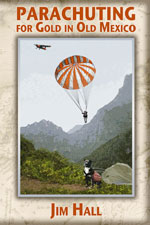 We are excited about our new website, and hope you take advantage of these last few days before Christmas - it is a great time to buy a book for a gift.